Our Mission
We've all been there – failed, succeeded, failed again, and succeeded again. The learning curve always bends.
At Fueled, we know who you are, what you will face and why suppliers could make or break you in the quest for job creation. To succeed, reaching out to those you may share no common ground with or don't even know exist, can be the very link between moderate and colossal success.
Today, you must go outside your comfort zone and care about your employees first and foremost knowing great wealth is yours to enjoy and share. We source what your business needs to succeed and go to the ends of the earth to find the right partners for you.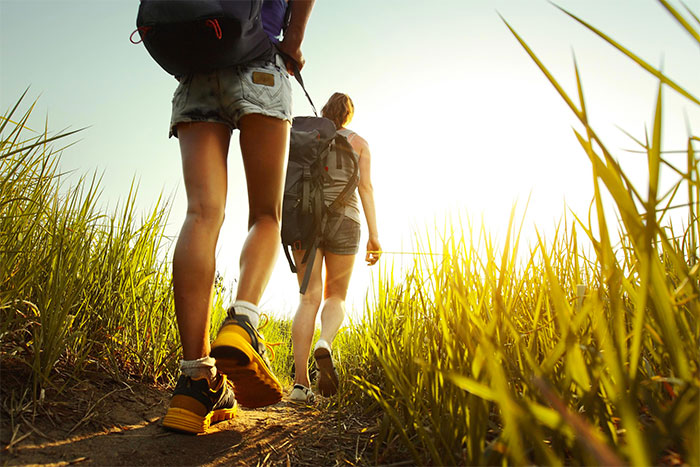 KEY STRENGTHS
Everyone is good at something. At Fueled we're only as good as our customers' success. Our real passion is all about job creation. People being employed, valued, empowered and enriched, fortifying their communities as part of the creation process. At the end of the day, it's about the value of the product; the people who make it and the people who use it.
Who We Do it For
Entrepreneurs with a patented or patent-pending scalable business with revenues first year of 1M+
Small to mid-size companies with revenues currently at $1M-$20M
Early/later stage seed rounds: A, B and C.
Consumer focused products
What We're Good At
Branding and marketing – digital, print, direct mail and promotion
Management consulting
Market and human capital assessment for growth/acquisition
Go-to-market strategies
Social engineering/customer service
Public relations/crisis aversion
Media outreach, digital engineering
Healthcare – consumer focused
Data/analytics assessment
Hired by the Tribune Company, Chicago, she was their first female president and general manager in the company's 150 year-history.  She had oversight of the purchase of a bankrupt television station in San Diego acquired for 70.2 million dollars. In five years, KSWB became one of the top performing stations of all 26 Tribune owned stations, quadrupling the revenue from a 3 to 14 percent market share and achieving record cash flow margins. It is now Fox 5, San Diego.
As one of the youngest general managers of a broadcast facility in the US and was instrumental in the construction, funding, acquisition, design, and launch of several television stations as well as affiliate partner with the Fox, WB and CW networks.
Lisé has received numerous broadcast awards including Emmy's and recognition as President of the California Broadcasters Association launching the first breast cancer stamp with Senator Dianne Feinstein and the United Stated Postal Commission. She founded a children's charity with the Robert R. McCormick Foundation in San Diego to help challenged and abused children raising over 8 million dollars in four years of operation. She is Harvard trained and credentialed by the Harvard Business School in Television Management.
Additionally, Lisé is a passionate patient advocate after receiving two defective medical implants working to change the present FDA/501(k) system for more diligence in product development prior to market release. She champions early recall and notification of devices that may cause bodily harm when implanted into patients. She is active in the Patient Safety, Science and Technology Summit pledging to eradiate the 200,000 annual deaths in the US due to medical errors in hospital environments.
Testimonials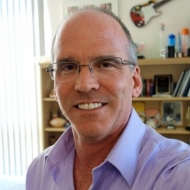 Lise' is a really remarkable executive who combines reality based strategic savvy, a dead on ability to analyze and cut through clutter and inspirational leadership with an artistic approach to marketing and brand nourishment.  ~ Vice President of Network Marketing at Weigel Broadcasting
Will Givens

Perfect for anyone looking for a professional who will go above and beyond the call while exercising the keen skill, knowledge, and ability to handle a project of any magnitude. ~ President/CEO at Downtown San Diego Partnership
Kris Michell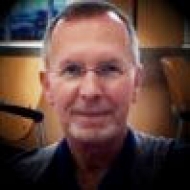 ..Worked with us each step of the way to create the most compelling marketing campaigns, guiding us in design, execution, and evaluation of the campaign for optimum ROI. ~ Executive Chairman at Getheal.com
Michael Wortsman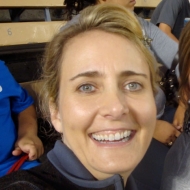 Lisé's management expertise allows her to operate at a high level while adapting quickly to new mediums….cutting-edge new ideas and ability to lead and mentor any team to accomplish a vision. ~Yahoo! Inc., Global Partnerships
Jennifer S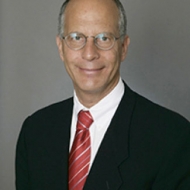 Extremely smart, knowledgeable, results oriented… tireless and excellent communicators, strategists and out-of-the box thinkers. ~ President Warner Bros. Domestic Television Distribution.
Ken Werner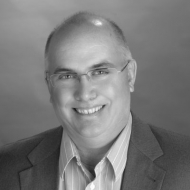 Lisé is great to work with - Fantastic at communicating her client's needs into ways that we could help! ~ President at Survey Technology & Research
Gregg Kennedy