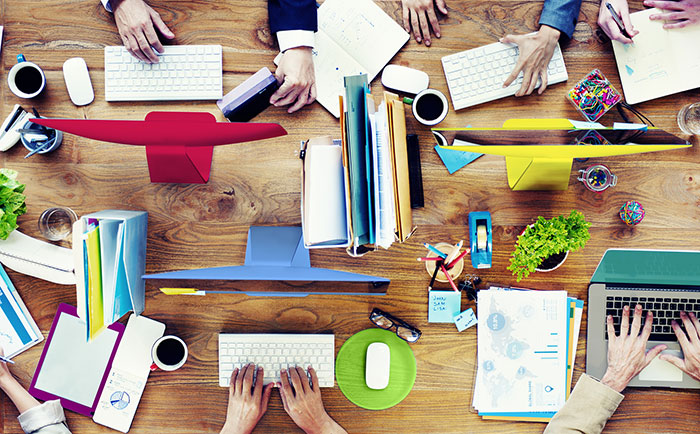 To grow your business, you need a marketing plan.
Today that marketing plan involves a myriad of logistics; many tied directly to the Internet and technology that moves at lighting speed. The right marketing plan identifies everything from your go-to-market-strategy, to how you will retain customers 24/7 who may become critical investors and partners in growing your business. Going to outside vendors can be costly and time-consuming for ramp up. 
Fueled will ask both smart and stupid questions because all questions matter to you and your team. These are the areas we love to dig into:
Executive Summary
Customer Targeting
Unique Selling proposition
Pricing and positioning strategy
Distribution plan
Competitive assessment
Marketing materials
Promotions strategy
Online marketing strategy
Ongoing Marketing:
Once your business starts, you will need to keep up the branding and update your customers about news and updates.  Fueled will help your business with the following ongoing strategies:
Conversion strategy
Joint Ventures & Partnerships
Retention strategies
Financial projection
Not Sure Which Business Model to Use?