Supplier & Contractor Vetting
You put your business in the hands of suppliers when you are a startup. Funding is an arduous process with competitors looming and consumers ever-demanding in the digital-sharing age.
The right resources can make you or break you. For example: an estimated 675,000 businesses fall victim each year to fake invoicing or fraud at some point in their trading history alone. Fueled will vet your supplier of choice or find the right ones for you. We do the background checks, company house records, verify software malware issues, consumer complaints/boards, and actually talk to the founder or CEO.
At Fueled, we understand what it takes to succeed and to grow a business from startup and beyond. From understanding your options for business models to finding the best funding sources for your business, we can help.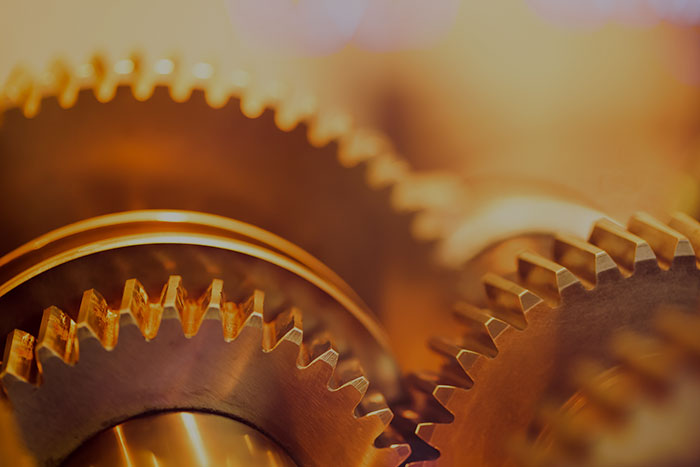 The Threats - Cybersecurity
Fraud in your supply chain can manifest itself in many ways: it could be that a fraudster disguises themselves as a known supplier and deceives you into redirecting a regular payment, or that a supplier you have used for a number of years starts to intentionally overcharge you (possibly with the collusion of one of your employees). Either way, you could be left out of pocket if you aren't vigilant when it comes to dealing with your suppliers.
Threat Examples
Here are some specific examples of how your suppliers – or people pretending to be them – could target you.
Mandate fraud/fake invoice scams
Advance fee fraud
Computer software service fraud
Procurement/purchasing fraud
Fraudulent trading (insolvent suppliers)
Business directory fraud
Office supply scams