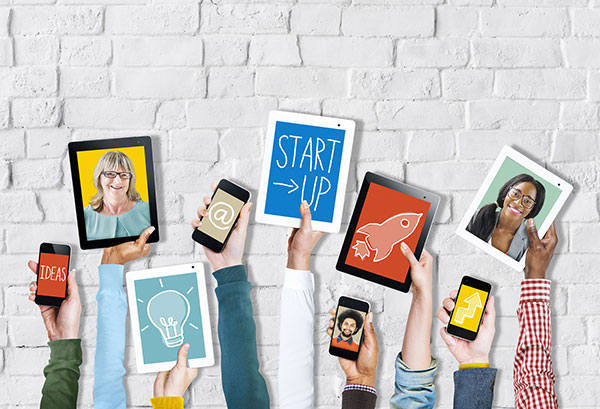 Fueled has worked in all areas of funding. From bootstrapping as entrepreneurs, to angel / venture funding, and recently as crowd funding investors, and co-founders.
There are many people who might know more than we do in these areas but we have made it a business – not free advice or tied to substantial equity demands. We have a vested interest in our customers because their success is directly tied to our success. Funding and team acquisition are the single most stressful factors for startups and having a consultant who only has the customer's best interests at heart can help level out the bumps in the quest of capital – BOTH monetary and human.
ANGEL INVESTING
An angel Investor is an individual, with a high net worth (excluding their personal residence) of $1M or more, or an individual who has an income of $200,000 per year, or a household income of $300k+ with a stable future. Angels differ from friends and family who will typically invest in YOU early on rather than in your company long-term.
Fueled can help vet the network of Angels that are already actively involved in investing whether within a group/fund, (AngelList-types), or associated with academia in alumni angel groups.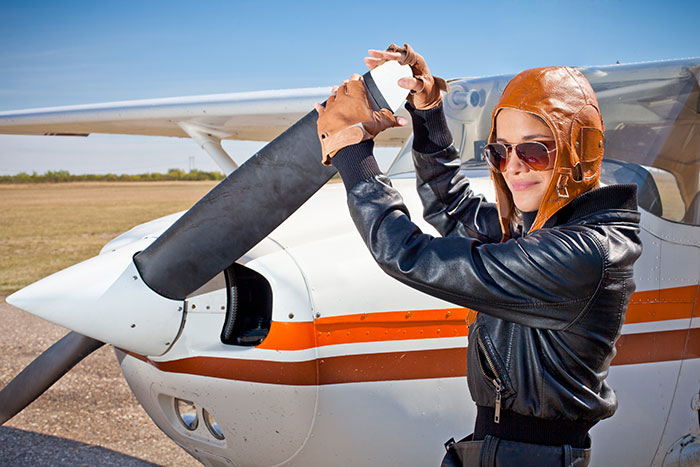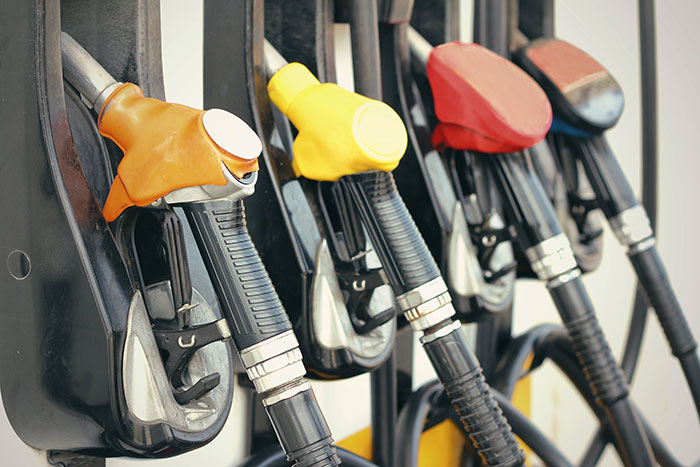 VENTURE CAPITAL
Venture capital (VC) is financial capital provided to early-stage, high-potential, growth startup companies. The venture capital fund earns money by owning equity in the companies it invests in, which usually have a novel technology or business model in high technology industries, such as biotechnology and IT.
We can vet, coach, assist in the preparation of decks, review KPI's, gather intelligence and get warm intros to the right VC for your category of business.
CROWD FUNDING
Crowd Funding is the practice of funding a project or venture by raising many small amounts of money from a large number of people, typically via the Internet. There are new rulings under Title IV of the JOBS Act referred to as Regulation A+ investment offerings.
Fueled can help you understand this new way of raising money from non-accredited investors. We help you understand the differences in tiers and classifications and what might fit best for your business funding campaign. Fueled is most excited about this new crowd-based fundraising platform for young companies to utilize.