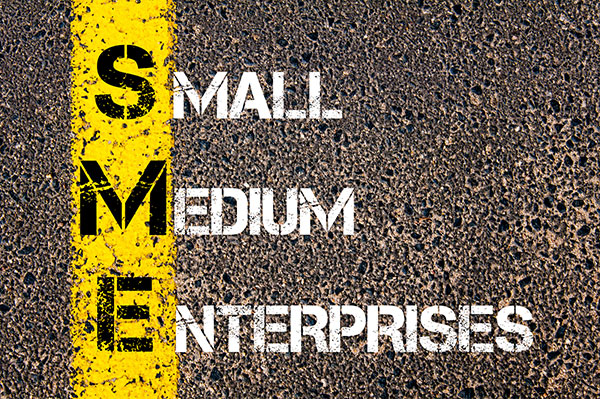 Effective and Measurable
The way you market your business can shape everything from the way your brand is perceived, to the customers you reach and ultimately, how well your business succeeds. Without being able to reach new customers, you won't have a business for long.
Marketing can be expensive to those who don't know what they're doing. Options vary greatly across all B2B and social media channels which change every few months. It can be confusing, daunting and the most expensive of all choices if you don't know what your doing.
ONLINE MARKETING
Many companies think they can figure it out as they grow – buying Facebook ads or Google ad words or grow organically with SEO. They would be wrong. Every penny counts if you ultimately want success but something as simple as your website "voice" can be a game-changer. Doing things differently and thinking creatively are some of the most important mentalities behind every successful business.
Today is all about collaborative communities, Twitter, sharing workloads and the P2P economy where every person writing a blog is a publisher and everyone renting their apartment is a mini Airbnb mogul. Online Marketing is an area where you can expand your reach and your clients just using the click of a mouse.  We can show you how.
ONLINE MARKETING MEDIUM
Click on the following to learn more about how these online marketing strategies can help your business.
Fueled can do anything from analyzing your current marketing plan and outcomes to providing a full-scale, multifaceted plan based on 1- 2 year projections. Both will be done with the measurable analytics, not just Google Analytics but a combination of other measurable data by industry and sector.