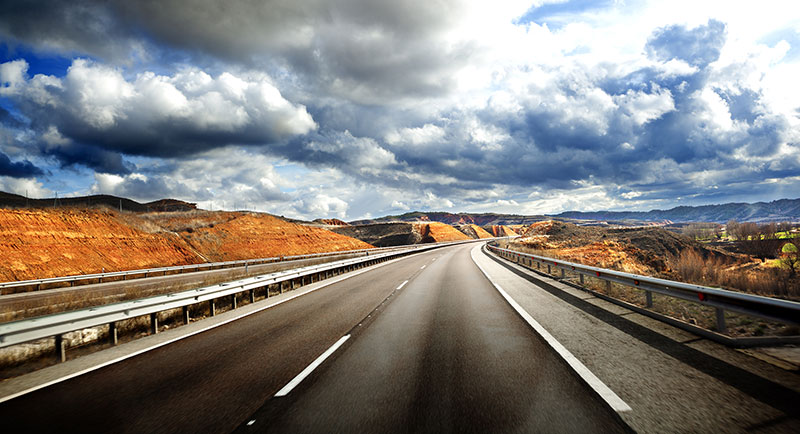 Athletes have them – a time when they can't seem to get a hit, score a goal or contribute positively to their team no matter what they do.
Actors have them – they might have been all the rage once and now they can't seem to get a good part.
Singers can be one hit wonders or they can come back again and again and stoke their careers even over the span of different generations.