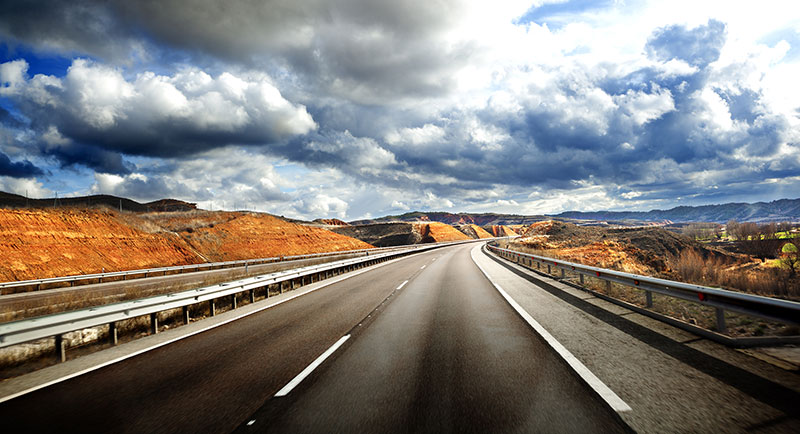 Athletes have them – a time when they can't seem to get a hit, score a goal or contribute positively to their team no matter what they do.
Actors have them – they might have been all the rage once and now they can't seem to get a good part.
Singers can be one hit wonders or they can come back again and again and stoke their careers even over the span of different generations.
We all have dry spells.
When a hockey player can't seem to score a goal through skill or luck, it is usually because they are getting so concerned that they grip their stick too tightly.  The same is true in others sports where trying too hard does not reap results.
Trying too hard to overcome adversity extends the dry spell in life that frustrate and confound us.
So, a few remedies:
Let go and lift the burden (get the monkey off your back)
Focus on doing what you do well without concern for results (in other words, focus on playing your game the best you can) with no distractions.
Lower expectations with the knowledge that dry spells eventually pass but they pass sooner when we lift the burden of bearing down too much.
"My motto was always to keep swinging.  Whether I was in a slump or feeling badly or having trouble off the field, the only thing to do was keep swinging" – Hank Aaron