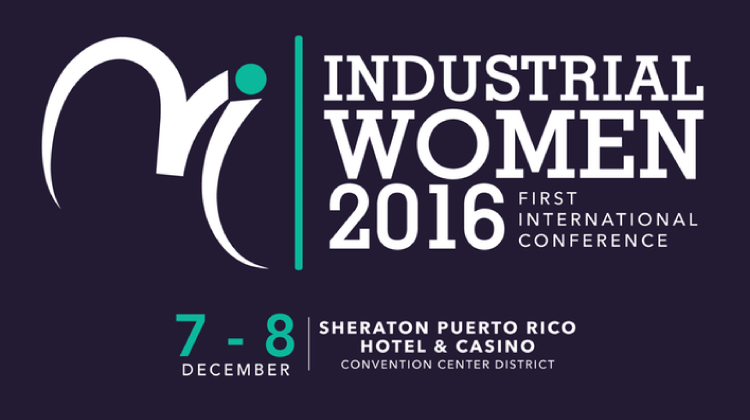 Video, virtual reality, hashtag galore! Keeping up with the rapidly changing technology landscape is by no means an easy task. It requires ongoing education to stay up-to-date (or at least try) with the countless tech and Marketing tools. 
To help facilitate these discussions, the Puerto Rico Manufacturer's Association will host the first International Industrial Women Conference with local and international female talents to address the common myths surrounding current-day stigmas, share their perspectives on how they've overcome, and give real-world experiences that will help entrepreneurs and professionals alike have a deeper understanding of the ever-changing world that we live in.
Taking place December 7 – 8 in Puerto Rico, the conference will feature top thought-leaders, panels of industry experts, hands-on workshops, and networking opportunities with leading business professionals. 
Social Media for Business Workshop | December 8 
With an estimated 1.96B+ social media users expected to grow to some 2.5B by 2018, there is no doubt that Social Media now dominates the way individuals and businesses communicate with one another. While Social Media has proven to help businesses amplify their message, there are many organizations still seeking guidance for ways to better understand how to leverage the various platforms for success. 
On December 8, Fueled Consults CEO and Founder, Lisé Markham, will lead a hands-on Social Media workshop at the conference in Puerto Rico focusing on the top 7 Social Media platforms, the basics and benefits of each, use cases and business applications and more.
To learn more about the event, the workshops, see the full agenda and to buy tickets, visit the event website here.
We hope to see you in Puerto Rico.